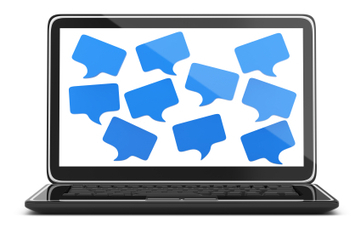 LinkedIn Groups provide a place for professionals in the same industry or with similar interests to share content, find answers, post and view jobs, make business contacts, and establish themselves as industry experts. I leverage LinkedIn Groups to connect with like minded individuals who can collaborate over new ideas.
I have joined 46 different groups, started my own group and actively contribute to most groups. I post to my blog twice a week and if any of my content is applicable to a particular group, I will post a link to the blog post along with a thought-provoking discussion question. I usually get a few likes or comments per discussion post. However, I posted my article "What Everybody Ought To Know About…The Myth Of Experience" into the "Future Trends" LinkedIn Group on Sunday April 28th and (to date) it's generated 32 likes and 101+ comments. The next closest article in the group has only 39 comments.
I do not share these stats to impress you but rather impress upon you how valuable LinkedIn Groups can be for your brand or business….
See on www.business2community.com